Featured partners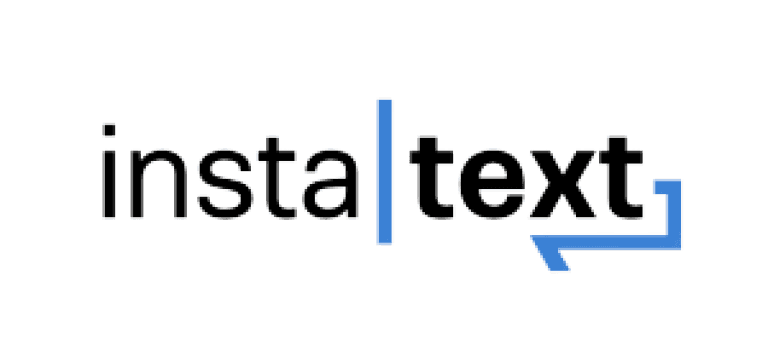 Why Partner with SaaSZilla?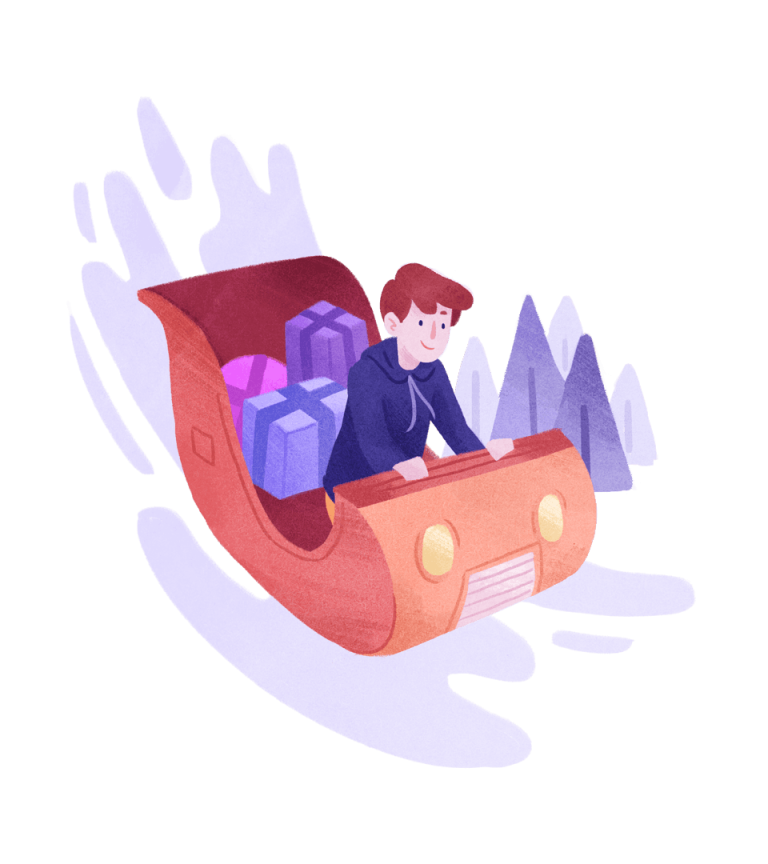 Fair Fees, Zilla-sized Benefits
Marketing and promotion fees are expensive, but that shouldn't stop you. At SaaSZilla, we have a reasonable revenue share model that won't make you want to destroy an entire city. Start making revenue without any upfront costs!
We're your partner, not another marketplace
Unlike competitors, rather than having as many deals as possible, we focus on marketing your SaaS the right way. Only by having fewer similar deals at any one time, can give your project the love and dedication it deserves.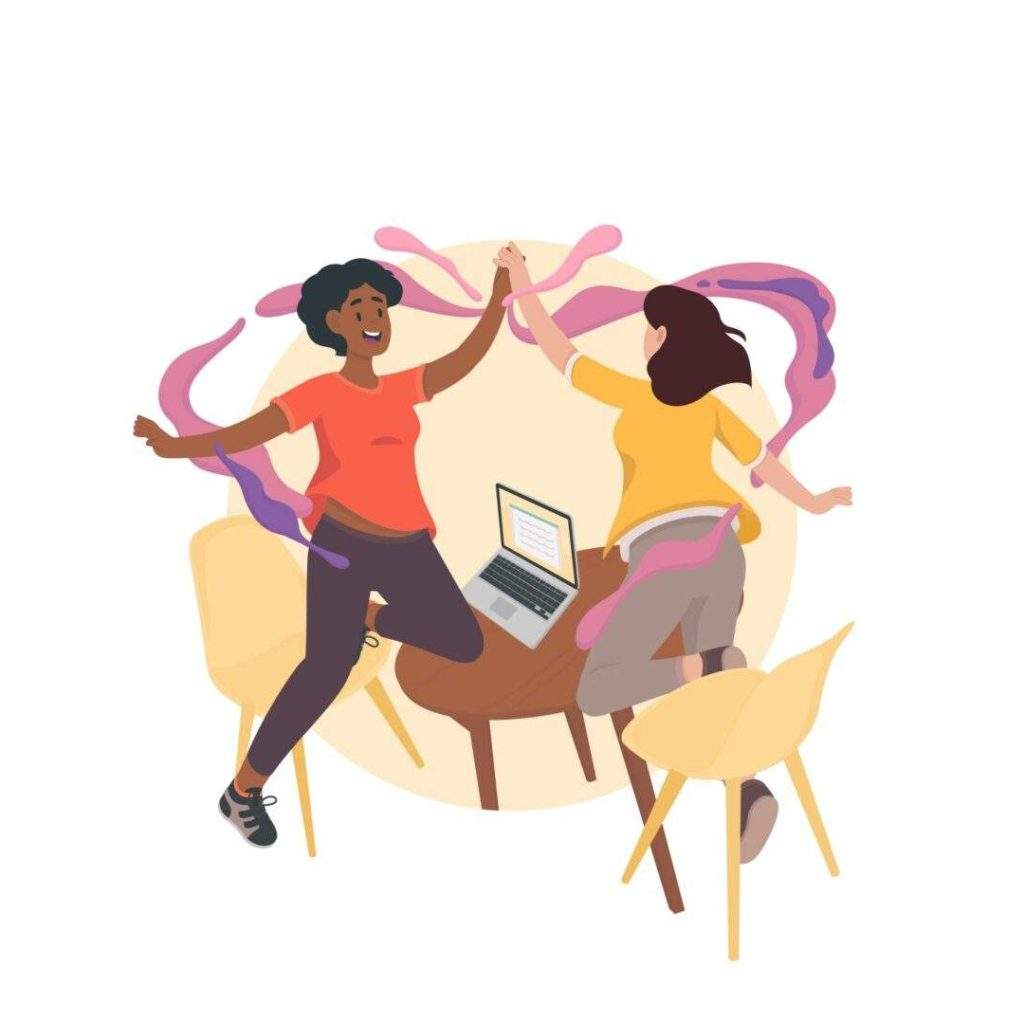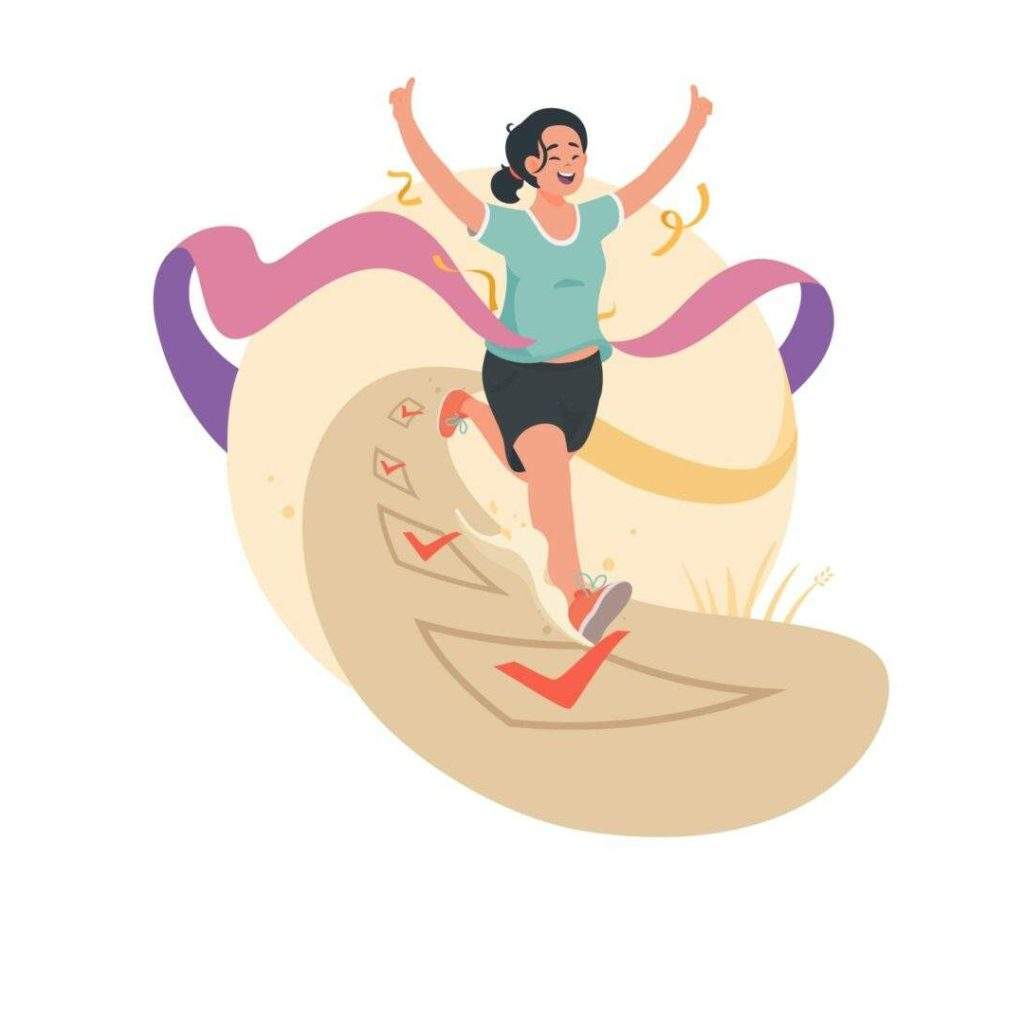 Your Ideal Product-Market Fit
Feeling invisible? We all have been there…
If your market has many competitors, or if your solution is new, potential customers are hesitant to try yours. We help you reach SaaS early adopters who are willing to pay for it. Word of mouth spreads fast beyond our community, and that will also lead to many new connections. Many partners think of us as "receiving payment for promotion rather than paying for it".
Bridging You to Tech-savvy Early Adopters
Our tech-savvy audience can help you find unique ways to use your product, and build a marketing case that will help you reach a wider market. On top of that, they'll stress-test your system, giving you an idea of potential areas for improvement and even brand new utilities for your product.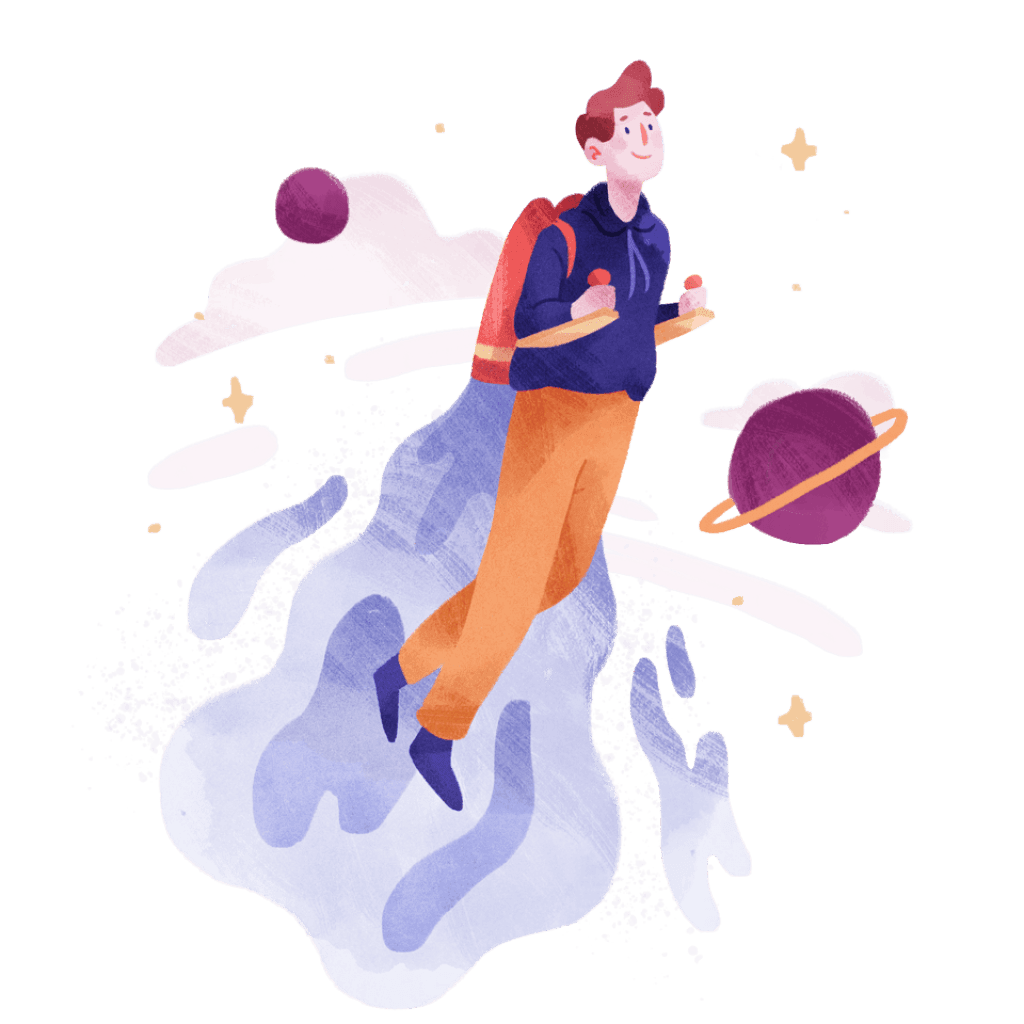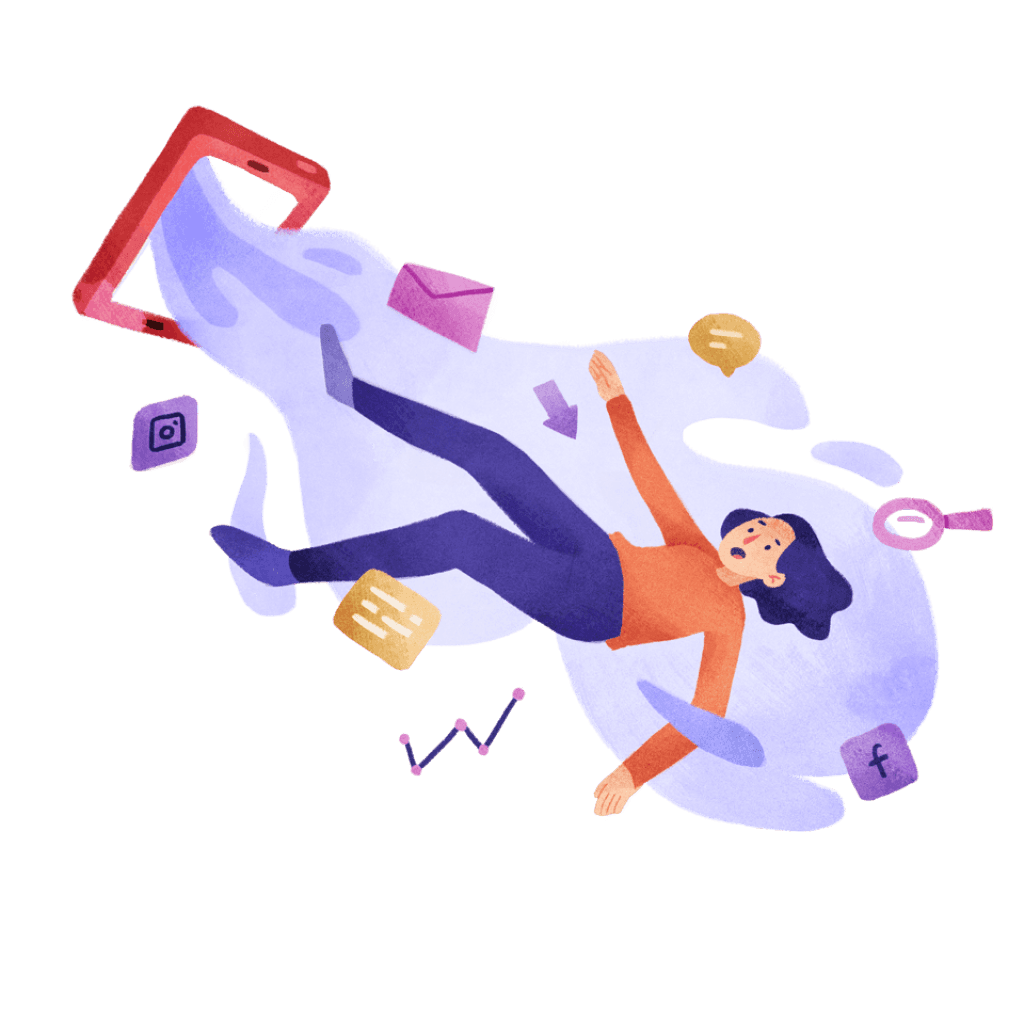 Create Buzz in Relevant Spaces
By partnering with SaaSZilla, you gain enthusiastic brand ambassadors who can help spread the word among their professional circles. In turn, your company will be able to attract more clients who will become brand ambassadors themselves
Take over Product Hunt
Profit from visibility, sales, and notoriety by becoming a Product Hunt trend. As a SaasZilla partner, you will leverage our network and shoot for the top of Product Hunt.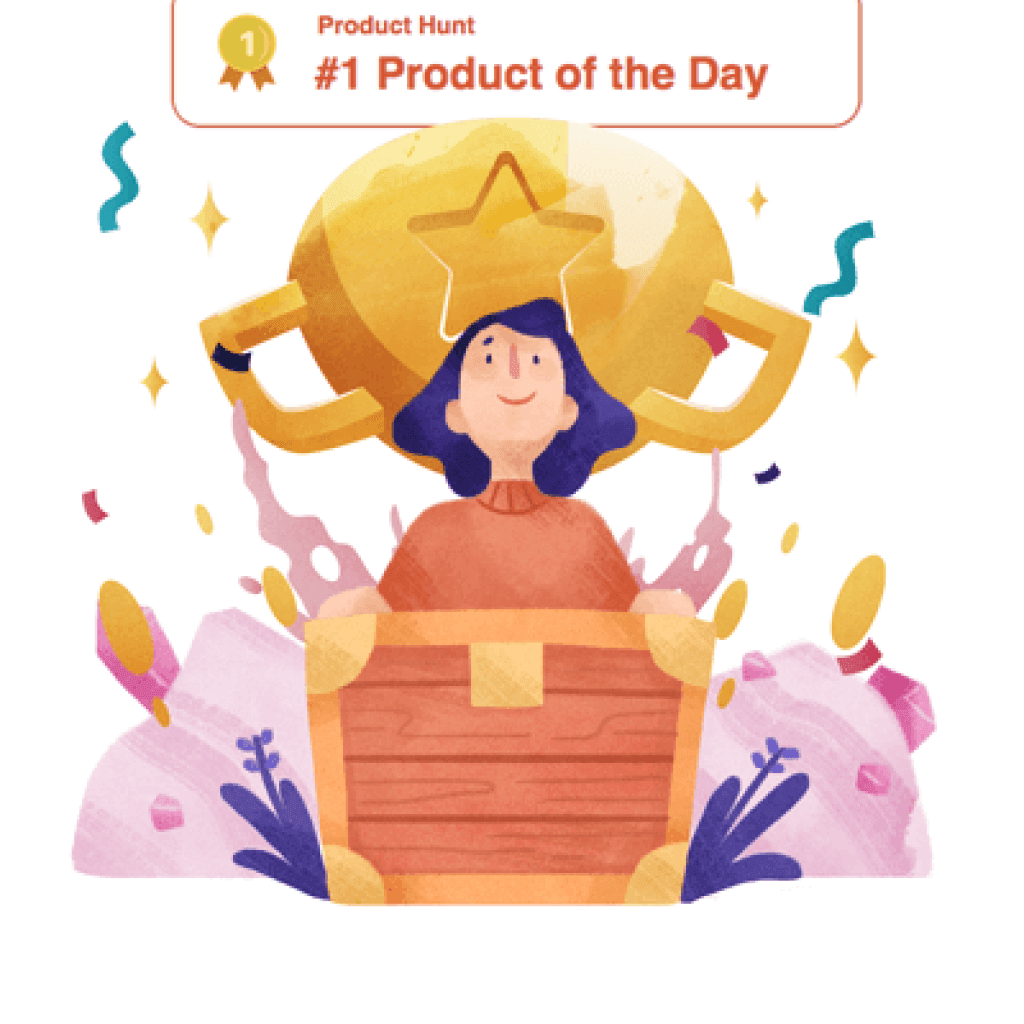 Want to take your product to new heights?
Click the bottom below to fill up the application form. Our team will review your application and get back to you as soon as we can. Let's grow your SaaS together!
Apply now »